Sky's not the limit.
It's the beginning
Let's take your business on a meteoric rise.
Some of our happy clients
Our partners are your partners
We pride ourselves on being vetted for our expertise by two social media giants and securing the following partnerships:
Meta's Business Partner and tiktok marketing partner.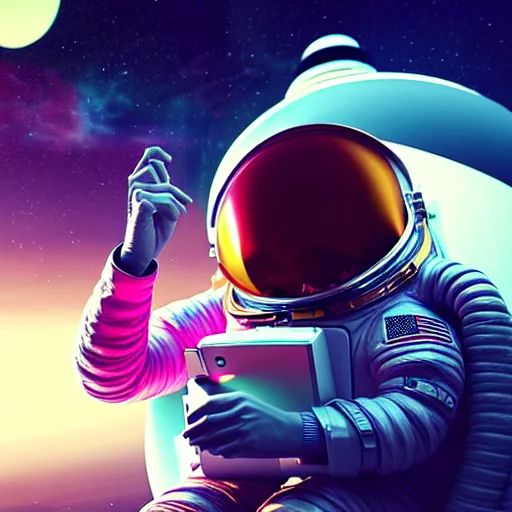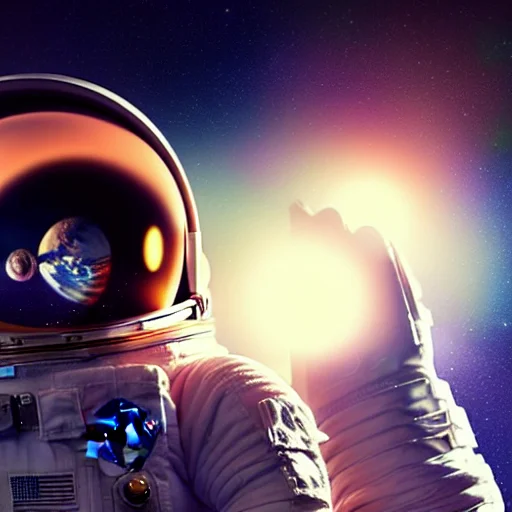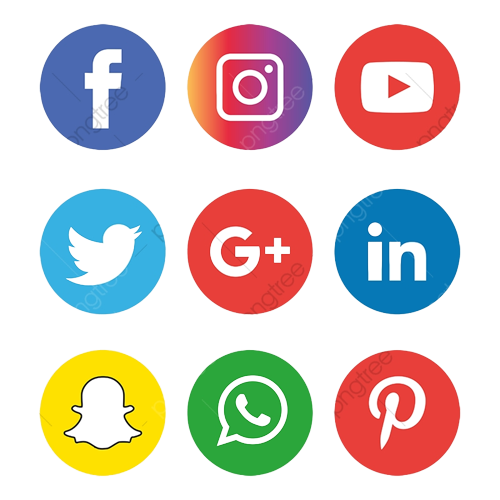 We help you reach the right people, with the right content at the right time. We provide comprehensive media planning and buying and execute successful media campaigns that exceed your expectations.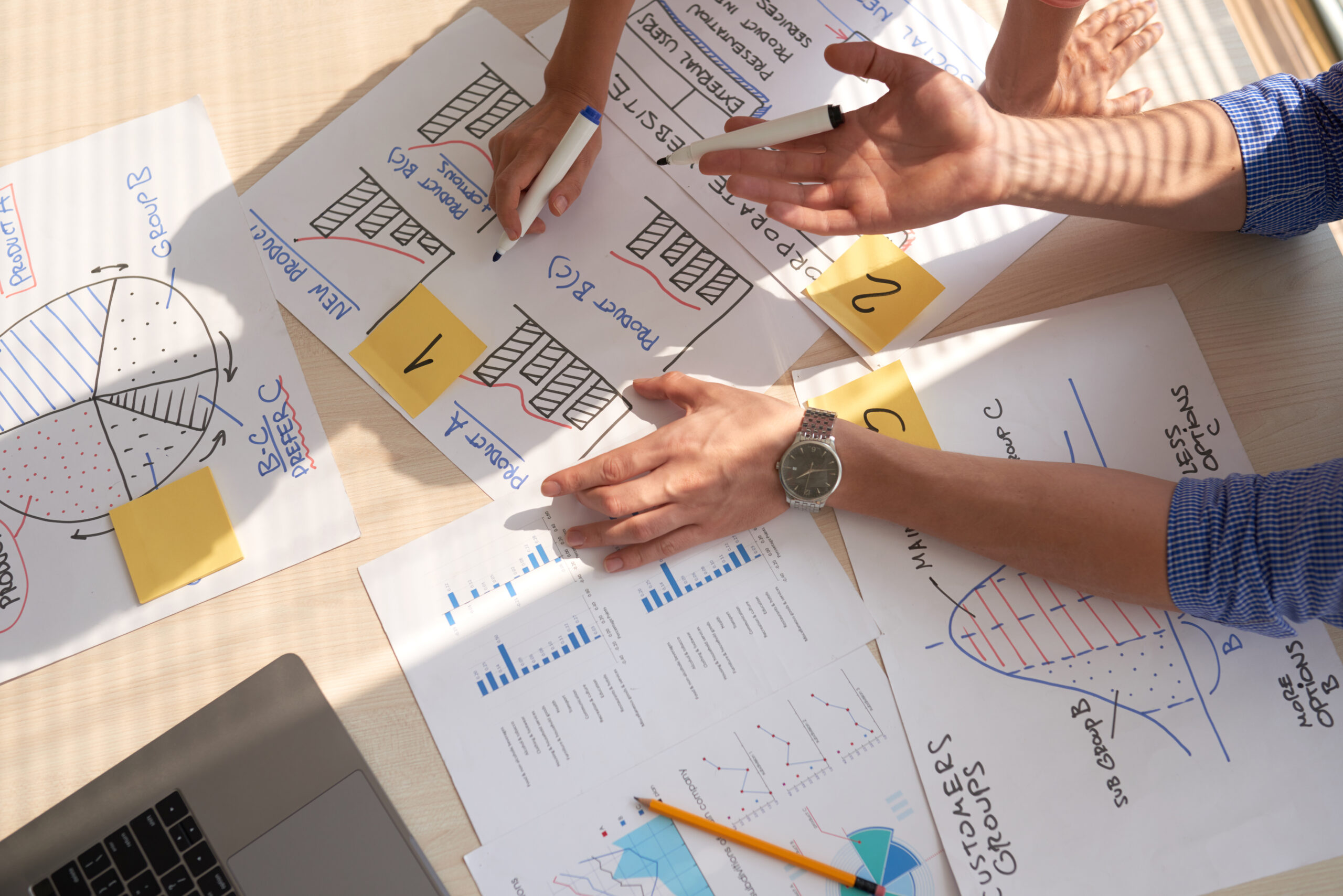 We help you understand the challenges and opportunities available to your business after conducting in-depth analysis and audit. We elaborate an optimal strategy that will deliver the best performance for your business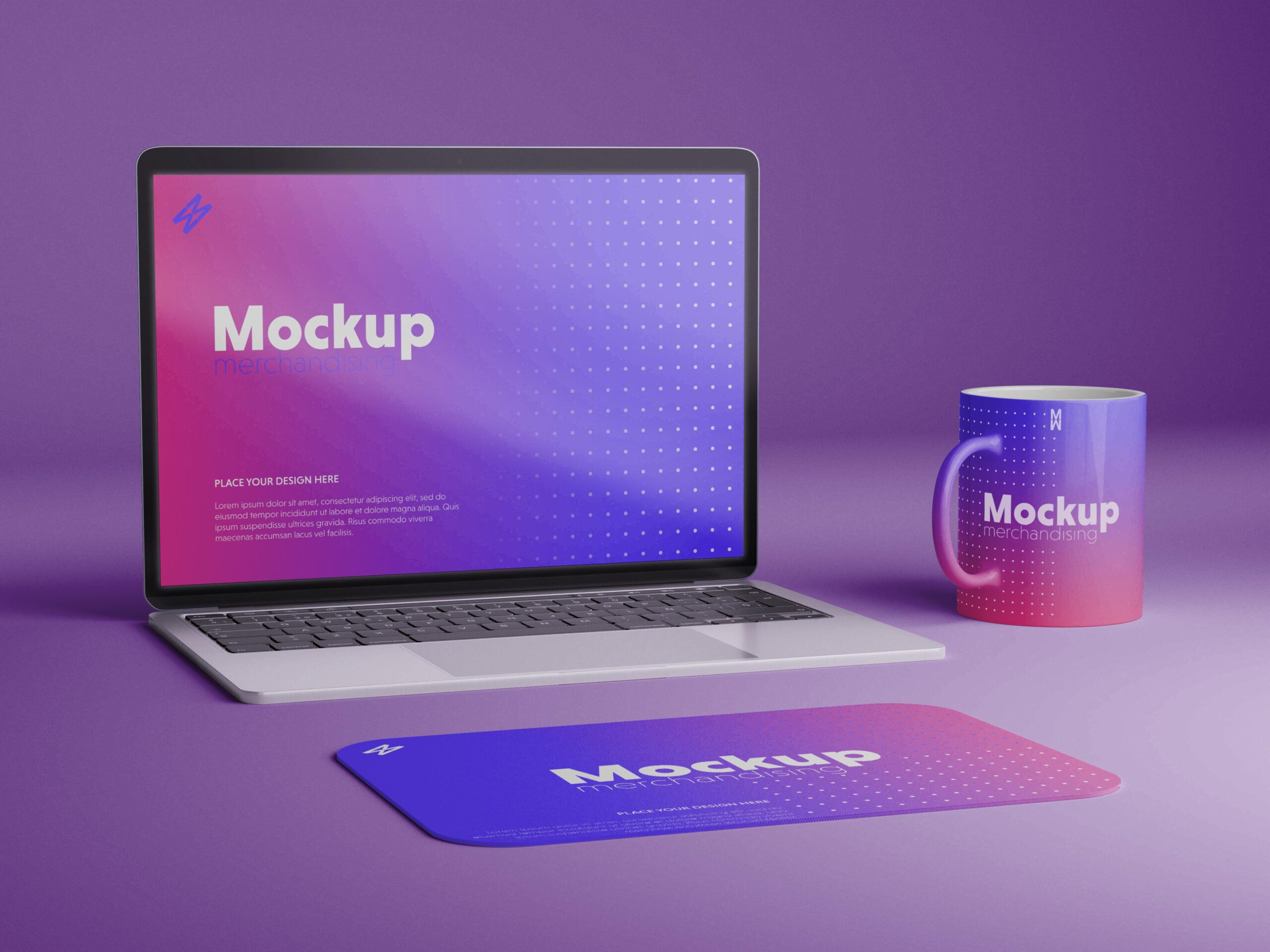 We take the time to understand your brand essence and value proposition and offer creative solutions that resonate with your strategic aspirations.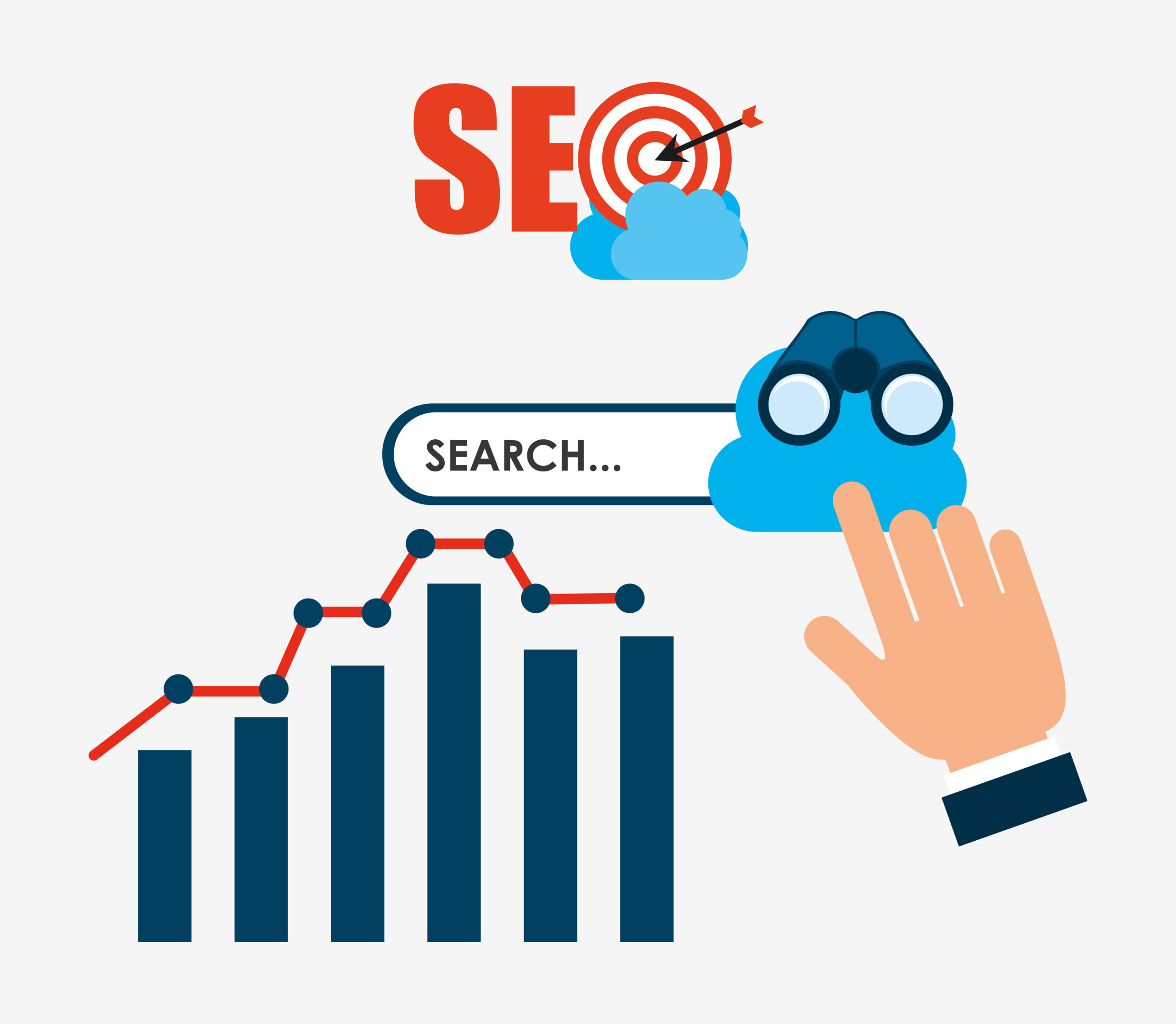 Our team will craft the perfect SEO marketing campaign that will enhance your online presence, drive traffic to your website, and skyrocket sales.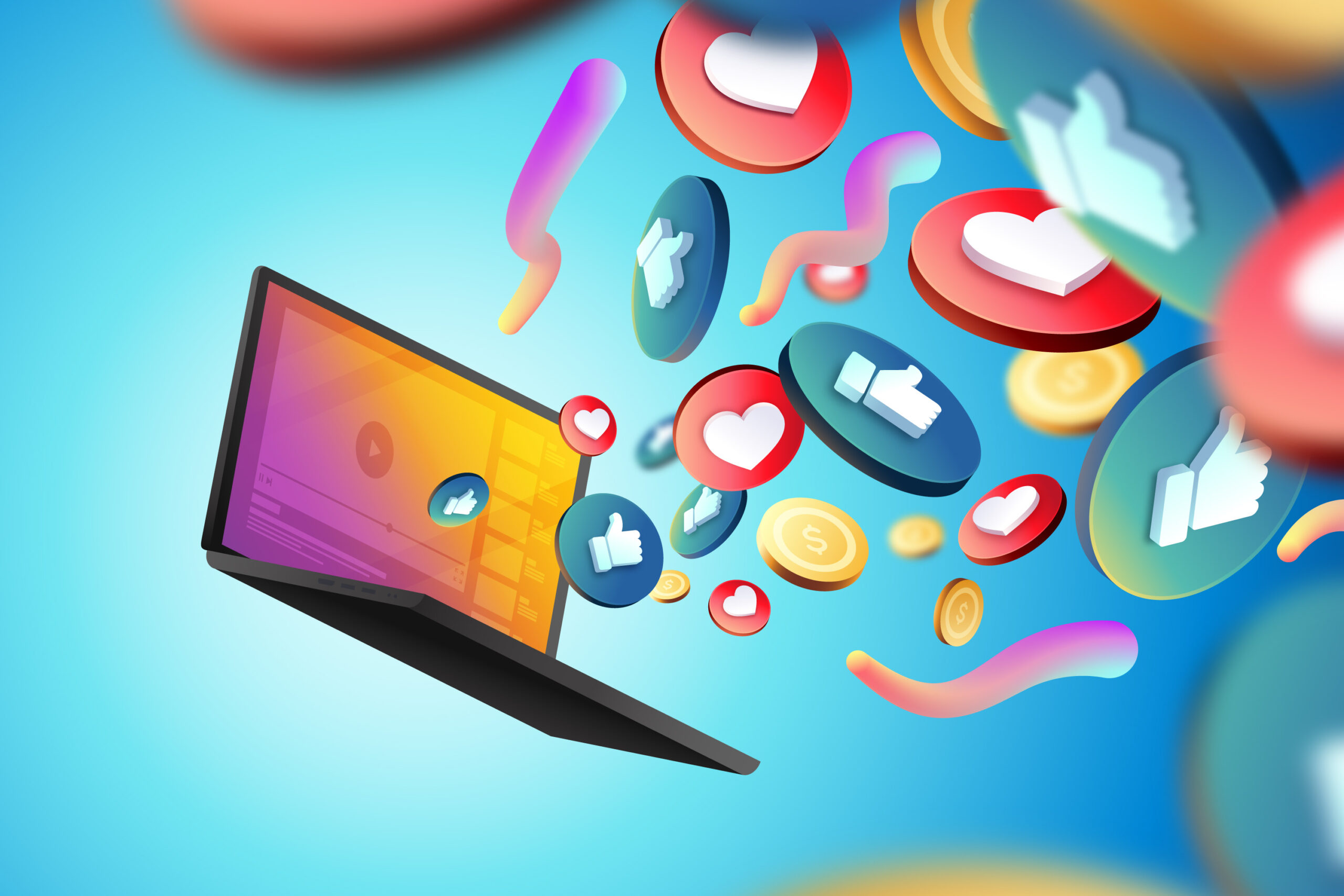 Building your brand's presence on social media is key to your success. Our team of skilled social media specialists attend dedicated Meta trainings to constantly be updated on the latest trend to elevate your brand and create thumb-stopping content. We craft comprehensive content strategies that align with your business objectives to soar through social media success.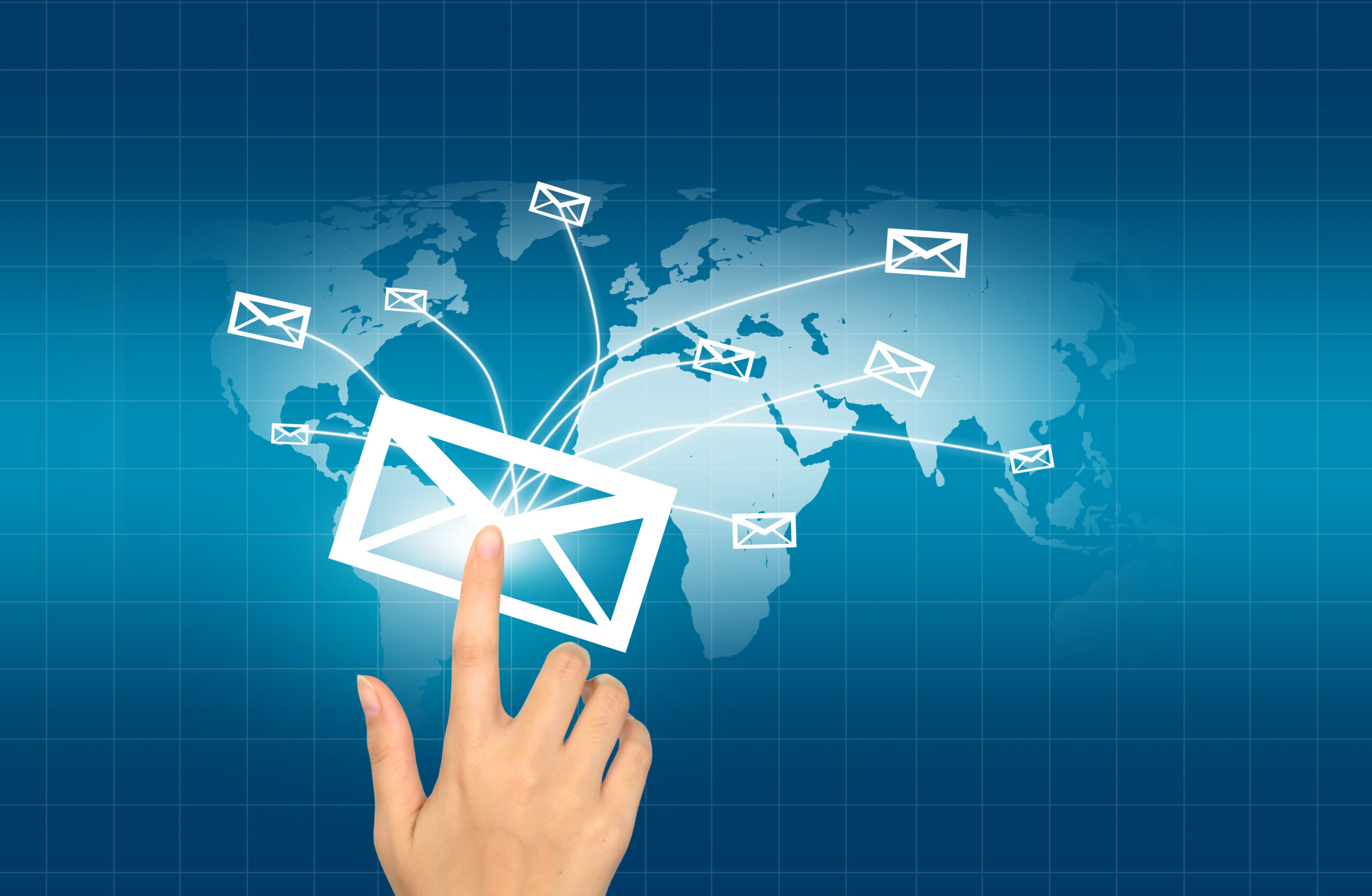 Our email marketing strategies have achieved over 25% increase in open rates. 
Your goals are few emails ahead. Creating a strong email marketing strategy helps you reach and connect with your target audience in a personalized way and increase sales at an affordable cost. We craft effective email marketing strategies tailored to your specific needs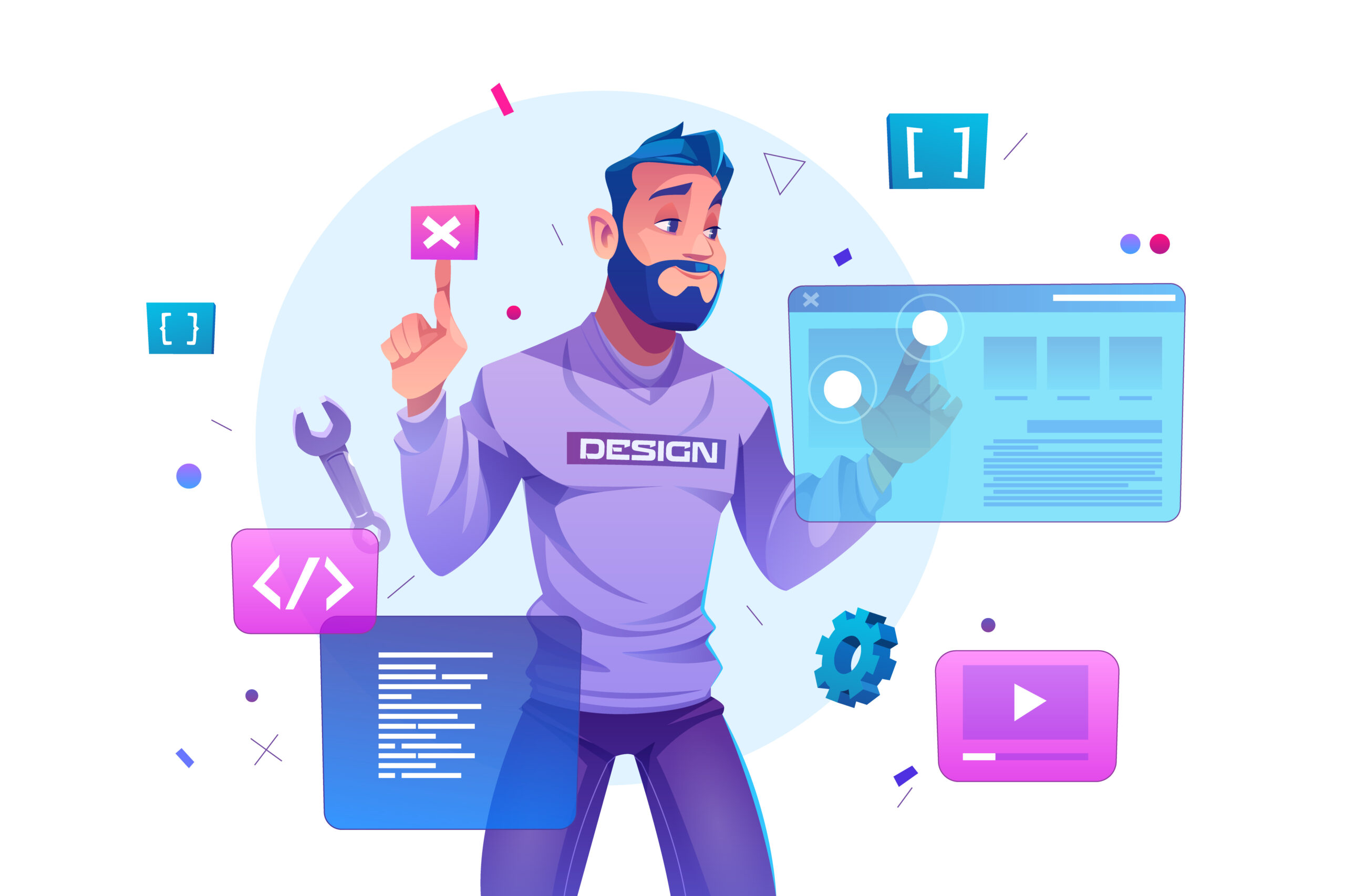 Funnel development & Web design
We're one of the few funnel agencies in the MENA region that produced millions in revenue.  
We create focused funnel development strategies that get your clients to act. You'll love how your funnel looks and functions, but more importantly you'll love the results they drive! TRM is a leading full-service digital boutique agency providing tailored solutions to ambitious professionals and entrepreneurs in the MENA region that help them scale their business and sustain growth

We're an official Meta Business Partner, TikTok Marketing Partner,
but most importantly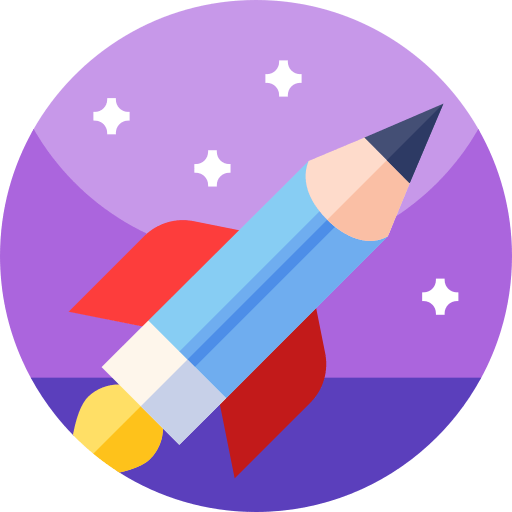 Boundless mindset + Innovative approach = 
Tailored solutions to your business needs.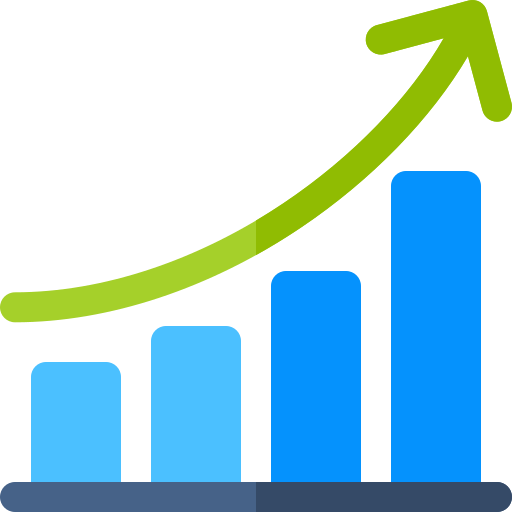 Performance-driven agency focused on scalable growth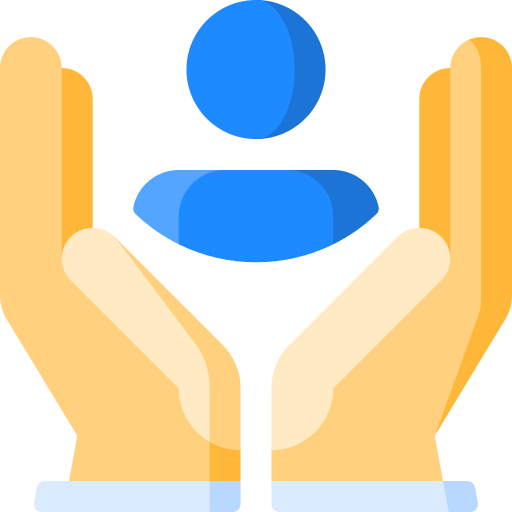 We want to empower Arab marketing and business professionals by scaling their businesses. We strive to delight our clients by relentlessly delivering best service and sustaining business growth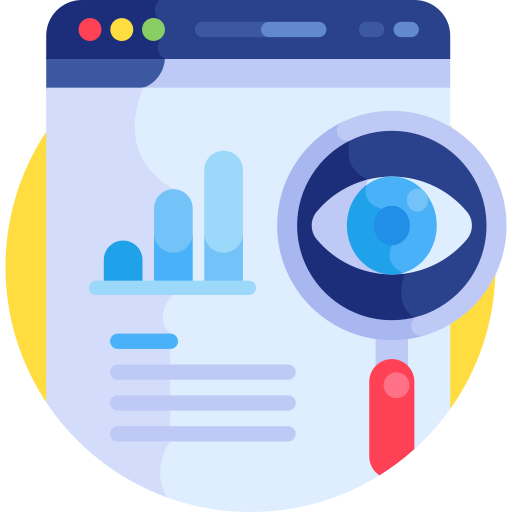 We're committed to openness, communication, and accountability.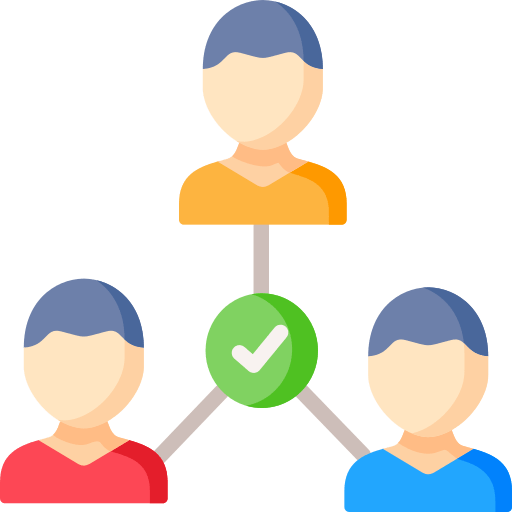 That's the key to a winning strategy.We help you reach the right audience at the right time with the right content
Result-driven Reliability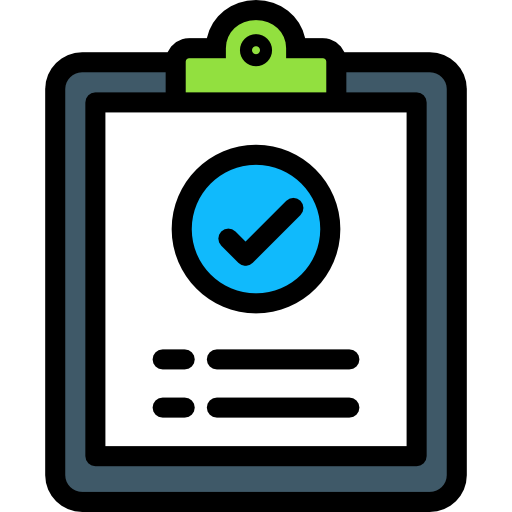 We pride ourselves in delivering remarkable and consistent results.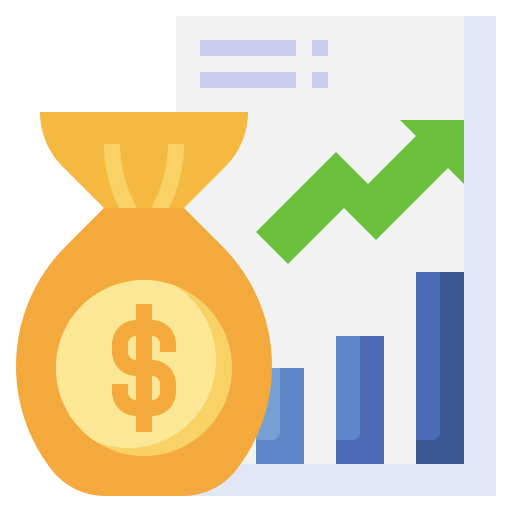 We strive to make an impact  by delivering the best outcomes to make our region thrive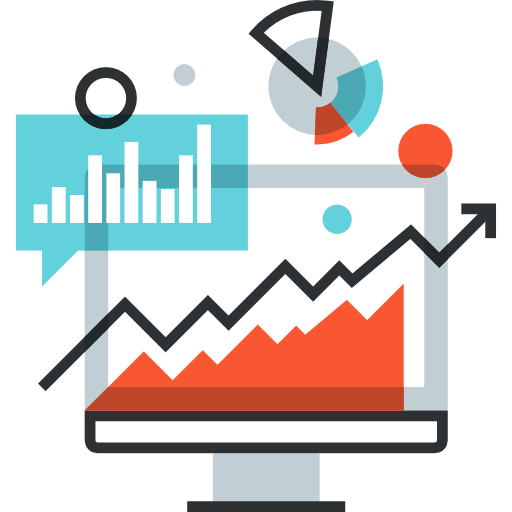 The digital world is polluted with people claiming to know everything based on unfounded assumptions.  We never assume, we trust the numbers, and we let data talk.
A new era of discovery awaits
Schedule a meeting to begin a deep exploration of your business needs and your audience's insights.
We'll guide you through the most powerful solutions Facebook & Instagram has to offer.
Watch your campaigns get the maximum number of conversions
for the lowest cost per action.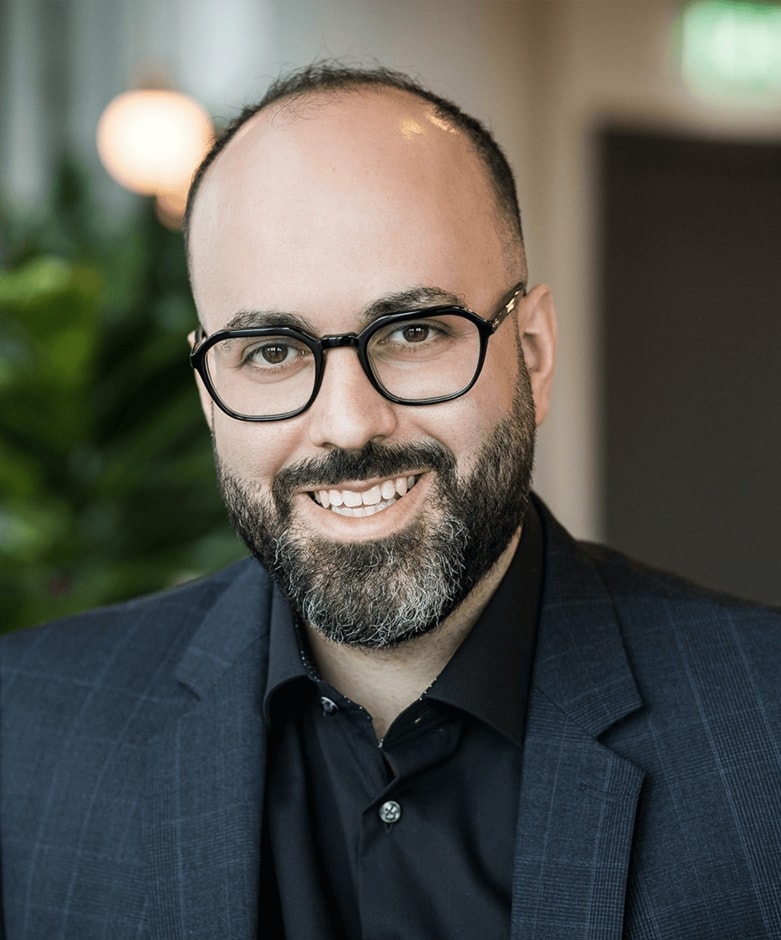 founder of The Rocket Marketing
worked at Facebook for 7 years before he decided to invest this knowledge in pursuing his dream: to help businesses in the MENA region grow exponentially and generate successful case studies to share with the world. Our first case study has already been featured on Facebook's official site.
We've managed millions of dollars in ad-spend and have all the expertise needed to exponentially grow your business through tailored digital strategies.
We are an official Meta Business Partner and keep a very close relationship with the teams there. We are also one of less than 10 certified Independent Facebook agencies serving the middle-east out of the thousands of ad agencies.
We're specialized in exploring unfamiliar territories and we're not afraid of the unknown. Why? Because we have a proven methodology that enables us to approach any business.
We carefully assess and analyze the surrounding of your digital marketing strategy before crafting and executing cohesive marketing campaigns that will propel you to space.
We help clients scale significantly and grow with them.
Our formula:
 audit strategy and implementation (preparing the fuel)
 launch test and hack (blastoff)
scale to the moon (out of this world results)

Subscribe to our newsletter 
and get access to 
premium offers
Do you think you have what it takes to join
our next trip to success? 
We have two offices but the team Is located withtin 6 countries
Office hours: 9 to 5 GMT + 2:00
Berlin Germany (enter adress)  +493016637797
Dubai, UAE (enter adress)